Roof Gutter Cleaning Melbourne
Roof Gutter Cleaning Melbourne has over 30 years of experience. We provide roof, gutter and solar panel cleaning, repairs and restorations, roof plumbing and downpipe clearing, and exterior house and driveway surface cleaning. Our team serves residential, commercial, industrial, government, health, education and specialty properties all across metropolitan Melbourne and regional Victoria. With our level of experience, we're sure to provide you with top-quality services every single time.
Complete regard for safety
Our work adheres to strict OH&S standards and regulations, and all our equipment is regularly maintained and certified to Australian Standards. We are committed to protecting your family, your home or business, our staff, and the environment.
A personal touch
Roof Gutter Cleaning Melbourne absolutely prioritises listening to our clients and offering a personal touch. We want you to experience the best service money can buy. That's why we listen to your needs – after all, it's your property and we want to ensure that your precious investment lasts well into the future.
We work closely with our clients and listen to their requirements so we are able to tailor a perfect solution to their specific needs. We are committed to partnering with our clients and our staff to provide complete customer satisfaction and a high level of service. Each of our team members has been selected for their experience, skillset and integrity, allowing us to deliver a reliable service and an unmatched standard of excellence. We are dedicated to maintaining our impeccable reputation for quality service and customer satisfaction.
Contact us today
Contact us for more information on how you can book a free quote with our team. With no obligation, it's the perfect way to get your gutters cleaned and to prepare for your upcoming service.
Our comprehensive quote gives you all the information you could need before the job has begun. This way, you'll know exactly what you're purchasing before you commit – and you won't hesitate to choose the best in the business.
We're looking forward to hearing from you.
What our customers say about us
I recently arranged to have our gutters cleaned by Roof Gutter Cleaning Melbourne. The tradies who came were great. They clearly took pride in their work and I couldn't happier with the job. They took me through what needed doing before commencing and then thoroughly cleaned up the areas after they had finished. Would highly recommend.

Jayden and his off-sider arrived on time. Thoroughly explained what needed to be done then went about their job professionally, including a full report including on one trouble spot in particular which needs attending to by plumber. Colour before/after photos also provided. Highly recommend and will use RGCM again. If I knew how to add photos, I would.

Very happy with their service: professional and reasonable fee! Tom was friendly and the team completed the gutter cleaning thoroughly with highly efficiency. Gutter guard was also put in place. The communications with the team is superb and particularly like the report with before & after photos. Highly recommend!

Thank you Jayden for coming to our home today to do our gutters. You were professional, punctual and so polite to talk with. Excellent service, thanks for the guidance and honesty of what we need to do to our home from here. Would recommend this service to all of my friends and use this service again. Very affordable and reliable. Thanks Nate for the booking! We are stoked with the outcome. Thanks again, Keith and Chelsea x.

"Our Owner's Corporation is EXTREMELY satisfied with the gutter cleaning services provided by Roof Gutter Cleaning Melbourne. They have been caring for our property for many years now.

Danielle Cobb

Owner's Corporation

Greenwood Executive Apartments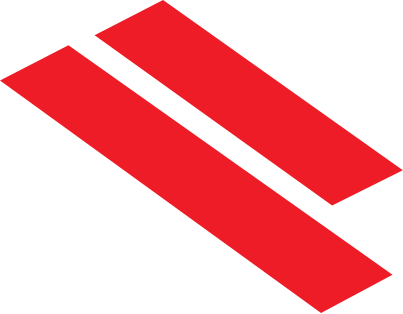 For All Your Roof And Gutter Cleaning Needs
Contact us for more information on how you can book a free quote with us today.