Roof Gutter Cleaning Melbourne offers much more than just a cleaning service. We offer complete roof restorations that Melbourne property owners can rely on to bring their roof back to life.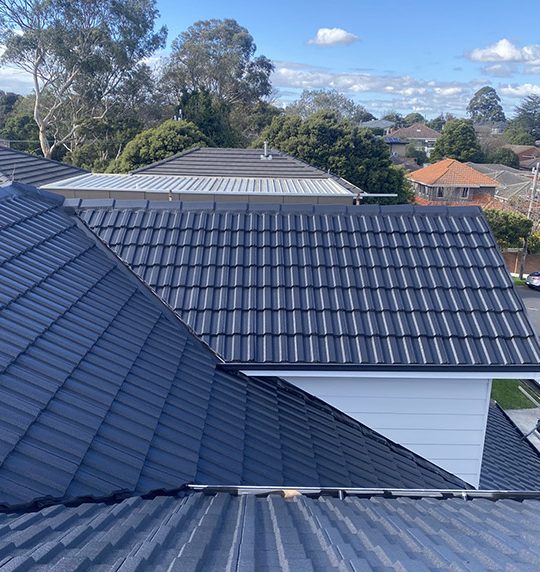 Sometimes simply cleaning a roof is not enough and can bring to light more severe issues with the structure itself. Our team can make sure your roof is in tip top condition.
With our roof restoration service, Melbourne homeowners can enjoy a roof that's as good as new.
We pride ourselves on our commitment to customer satisfaction and top-quality workmanship. If your roof is in need of some work, our team can provide advice and guidance, devising the ideal plan to ensure your roof is brought back to great condition.
A roof restoration is often required on older houses where there is more wear and tear than what minor to moderate repairs could solve. A restoration involves using new materials to thoroughly fix any problems and give your roof a new lease on life.
An experienced team offering expert roof restoration in Melbourne
We have been providing the highest standards of roof restoration in Melbourne for many years. This means you can rely on our team for their professionalism and knowledge, ensuring your roof and home are treated with the respect they deserve.
What to expect from a quality roof repair service or roof restoration in Melbourne
When it's time for roof repairs or a complete roof restoration, Melbourne homeowners can expect different timeframes based on the type of roof and its existing condition. When you work with the experts from Roof Gutter Cleaning Melbourne, you can expect a transparent quoting process and a high standard of work, whether you have an older tiled roof, a new metal roof or even something a little out of the ordinary.
Some of our current clients include
To learn more about any of our specialist services, including roof restoration, contact us today
For more information about our services, please do not hesitate to get in touch. We will be happy to discuss your situation and tailor our services to suit your requirements. Pick up the phone and call us on 03 8373 9187 to speak with our helpful and friendly staff.
Alternatively, leave your details in our contact form and we will get back to you as soon as we can.
Qualified & Insured

Working at Heights Certified
Worked with Children Checked
Police Checked
Fully Insured

Professional & Experienced

Up to date communication
Comprehensive job reporting
Dedicated & enthusiastic team
High attention to detail

Equipped & Prepared

State of the art vacuum systems
Specialist tools & equipment
Committed to safety standards
Constantly evolving & improving
Our Simplified 4-Step Gutter Cleaning Process
We at Roof Gutter Cleaning Melbourne are committed to providing excellent service from the moment we receive your call, all the way through to job completion. To ensure you have peace of mind and understand our process, we've broken it down into four simple steps:
Step 1: Your Call
Your journey with us begins with a simple phone call to 03 8373 9187. A friendly member of our team will be ready to listen to your needs, answer any questions you might have, and schedule an appointment at a time that suits you best. Your comfort and convenience are our top priorities.
Step 2: Site Assessment
Once an appointment is confirmed, our fully trained and experienced team will arrive at your property at the agreed-upon time. We perform a comprehensive site assessment to understand the nature and extent of the work required. This allows us to provide an accurate quote with no hidden surprises.
Step 3: Gutter Cleaning
After the assessment and your approval of the quote, our team will get to work, cleaning your gutters thoroughly and efficiently. We use the latest equipment and technology to ensure we leave your gutters spotless and functioning at their best. Our team ensures minimal disruption to your day and treats your property with the utmost respect.
Step 4: Job Completion and Review
Once we've finished the job, we'll take you through the work we've done, ensuring you're completely satisfied with our service. We'll also provide you with tips and advice on maintaining your gutters. Once you're happy with our work, we'll leave your property as clean as we found it, if not cleaner!
At Roof Gutter Cleaning Melbourne, we believe in making the process as transparent and straightforward as possible for our clients. Your satisfaction is our success.
What our customers say about us
I recently arranged to have our gutters cleaned by Roof Gutter Cleaning Melbourne. The tradies who came were great. They clearly took pride in their work and I couldn't happier with the job. They took me through what needed doing before commencing and then thoroughly cleaned up the areas after they had finished. Would highly recommend.

Jayden and his off-sider arrived on time. Thoroughly explained what needed to be done then went about their job professionally, including a full report including on one trouble spot in particular which needs attending to by plumber. Colour before/after photos also provided. Highly recommend and will use RGCM again. If I knew how to add photos, I would.

Very happy with their service: professional and reasonable fee! Tom was friendly and the team completed the gutter cleaning thoroughly with highly efficiency. Gutter guard was also put in place. The communications with the team is superb and particularly like the report with before & after photos. Highly recommend!

Thank you Jayden for coming to our home today to do our gutters. You were professional, punctual and so polite to talk with. Excellent service, thanks for the guidance and honesty of what we need to do to our home from here. Would recommend this service to all of my friends and use this service again. Very affordable and reliable. Thanks Nate for the booking! We are stoked with the outcome. Thanks again, Keith and Chelsea x.

"Our Owner's Corporation is EXTREMELY satisfied with the gutter cleaning services provided by Roof Gutter Cleaning Melbourne. They have been caring for our property for many years now.

Danielle Cobb

Owner's Corporation

Greenwood Executive Apartments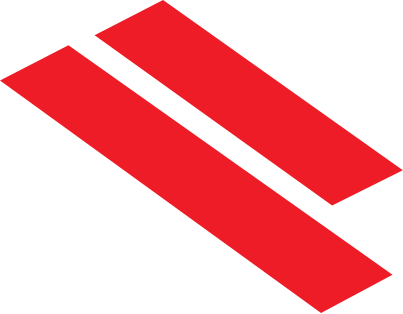 For All Your Roof And Gutter Cleaning Needs
Contact us for more information on how you can book a free quote with us today.