Roof Gutter Cleaning Melbourne
For clean gutters, a healthy drainage system, and effective roof repairs or inspections, contact our team of gutter and roof cleaners. We can arrange an obligation-free quote on your next service in Melbourne. We are here to help!
1 Halbert Road, Bayswater North 3153

03 8373 9187
enquiries@roofguttercleaningmelbourne.com.au
Request A Quote
Book your roof and gutter cleaners today !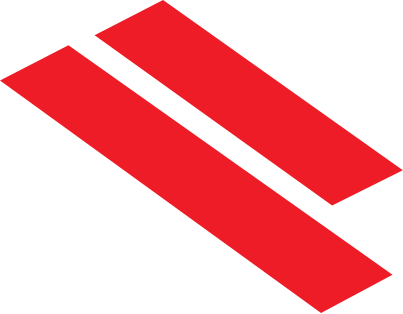 For All Your Roof And Gutter Cleaning Needs
Contact us for more information on how you can book a free quote with us today.