Is the entrance to your home or business looking a little tired? Do your paths and pavers need some attention? Roof Gutter Cleaning Melbourne provides cleaning solutions for all your exterior surfaces.
Driveways, paths, pavers, concrete, patios, and decks all need regular maintenance and cleaning, not only to maintain longevity, but also to create a sparkling clean area to entertain friends and family that you can be proud of.
Restore your paving or decking to its former glory
At Roof Gutter Cleaning Melbourne, we utilise high-quality, high-pressure cleaning equipment to ensure the best results, no matter the surface. We can remove dirt, mould, grime, algae and stains that build up over years of exposure to the weather.
Our experienced technicians have the best equipment to access tight and hard to reach areas, creating a satisfying and amazing result.
Improve the street appeal of your home with a sparkling clean driveway
There are few feelings more satisfying than pulling into your driveway after a long day at work and seeing a bright, clean and stain-free surface welcoming you home.
Our high-pressure cleaning solutions can tackle the toughest of dirt stains, oil leaks, tyre marks, moss, and much more to give your home the beautiful first impression it deserves.
Book in your free quote today
Our team can tailor a solution specific to your needs. Give us a call or fill in the online enquiry form to organise a free, no-obligation quote today.
Some of our current clients include
Qualified & Insured

Working at Heights Certified
Worked with Children Checked
Police Checked
Fully Insured

Professional & Experienced

Up to date communication
Comprehensive job reporting
Dedicated & enthusiastic team
High attention to detail

Equipped & Prepared

State of the art vacuum systems
Specialist tools & equipment
Committed to safety standards
Constantly evolving & improving
What our customers say about us
I recently arranged to have our gutters cleaned by Roof Gutter Cleaning Melbourne. The tradies who came were great. They clearly took pride in their work and I couldn't happier with the job. They took me through what needed doing before commencing and then thoroughly cleaned up the areas after they had finished. Would highly recommend.

Jayden and his off-sider arrived on time. Thoroughly explained what needed to be done then went about their job professionally, including a full report including on one trouble spot in particular which needs attending to by plumber. Colour before/after photos also provided. Highly recommend and will use RGCM again. If I knew how to add photos, I would.

Very happy with their service: professional and reasonable fee! Tom was friendly and the team completed the gutter cleaning thoroughly with highly efficiency. Gutter guard was also put in place. The communications with the team is superb and particularly like the report with before & after photos. Highly recommend!

Thank you Jayden for coming to our home today to do our gutters. You were professional, punctual and so polite to talk with. Excellent service, thanks for the guidance and honesty of what we need to do to our home from here. Would recommend this service to all of my friends and use this service again. Very affordable and reliable. Thanks Nate for the booking! We are stoked with the outcome. Thanks again, Keith and Chelsea x.

"Our Owner's Corporation is EXTREMELY satisfied with the gutter cleaning services provided by Roof Gutter Cleaning Melbourne. They have been caring for our property for many years now.

Danielle Cobb

Owner's Corporation

Greenwood Executive Apartments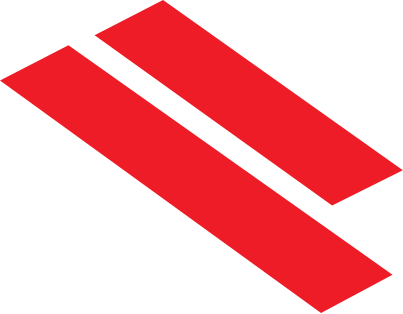 For All Your Roof And Gutter Cleaning Needs
Contact us for more information on how you can book a free quote with us today.