At Roof Gutter Cleaning Melbourne, we take as much pride in our work as you do in the home that you worked so hard to purchase. We understand how good it feels to stand back and appreciate a sparkling clean property.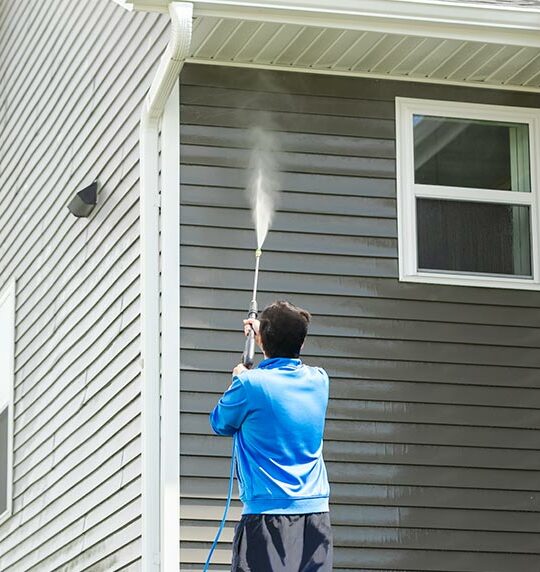 Your home is something you take great pride in and the exterior of your home is the focal part of your property. It is the first thing you look at when you get home, and it's also the first thing friends, family, neighbours or potential buyers will look at, which is why it's so important to create a great first impression.
Professional Exterior House Washing in Melbourne for all styles and designs
Whether your home is clad with brick, timber, weatherboards, render, aluminium or any other material, an exterior house wash will remove dirt, mould, lichen and grime that has built up due to years of exposure to harsh weather and the elements.
Removing this build up will ensure the longevity of your home's exterior and prevent any damage and permanent staining that may occur as a result.
Revitalise your home with Melbourne's premium House Washing service
At Roof Gutter Cleaning Melbourne, we use high-quality, state-of-the-art equipment, utilising a combination of soft-washing for delicate surfaces and high-pressure cleaning for harder surfaces. This is paired with our knowledge and expertise to provide an affordable and efficient service that will leave your property looking just as good as it did the day you moved in.
Contact us today to see how we can help improve your homes street appeal
Whether it's for your home or business, give us a call for a tailored solution or submit an online enquiry form today.
Some of our current clients include
Qualified & Insured

Working at Heights Certified
Worked with Children Checked
Police Checked
Fully Insured

Professional & Experienced

Up to date communication
Comprehensive job reporting
Dedicated & enthusiastic team
High attention to detail

Equipped & Prepared

State of the art vacuum systems
Specialist tools & equipment
Committed to safety standards
Constantly evolving & improving
What our customers say about us
I recently arranged to have our gutters cleaned by Roof Gutter Cleaning Melbourne. The tradies who came were great. They clearly took pride in their work and I couldn't happier with the job. They took me through what needed doing before commencing and then thoroughly cleaned up the areas after they had finished. Would highly recommend.

Jayden and his off-sider arrived on time. Thoroughly explained what needed to be done then went about their job professionally, including a full report including on one trouble spot in particular which needs attending to by plumber. Colour before/after photos also provided. Highly recommend and will use RGCM again. If I knew how to add photos, I would.

Very happy with their service: professional and reasonable fee! Tom was friendly and the team completed the gutter cleaning thoroughly with highly efficiency. Gutter guard was also put in place. The communications with the team is superb and particularly like the report with before & after photos. Highly recommend!

Thank you Jayden for coming to our home today to do our gutters. You were professional, punctual and so polite to talk with. Excellent service, thanks for the guidance and honesty of what we need to do to our home from here. Would recommend this service to all of my friends and use this service again. Very affordable and reliable. Thanks Nate for the booking! We are stoked with the outcome. Thanks again, Keith and Chelsea x.

"Our Owner's Corporation is EXTREMELY satisfied with the gutter cleaning services provided by Roof Gutter Cleaning Melbourne. They have been caring for our property for many years now.

Danielle Cobb

Owner's Corporation

Greenwood Executive Apartments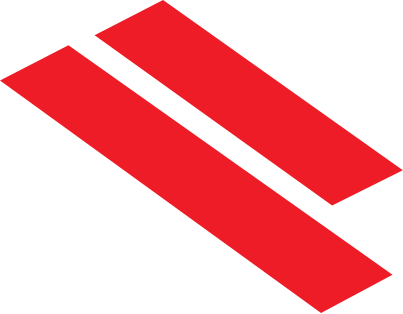 For All Your Roof And Gutter Cleaning Needs
Contact us for more information on how you can book a free quote with us today.